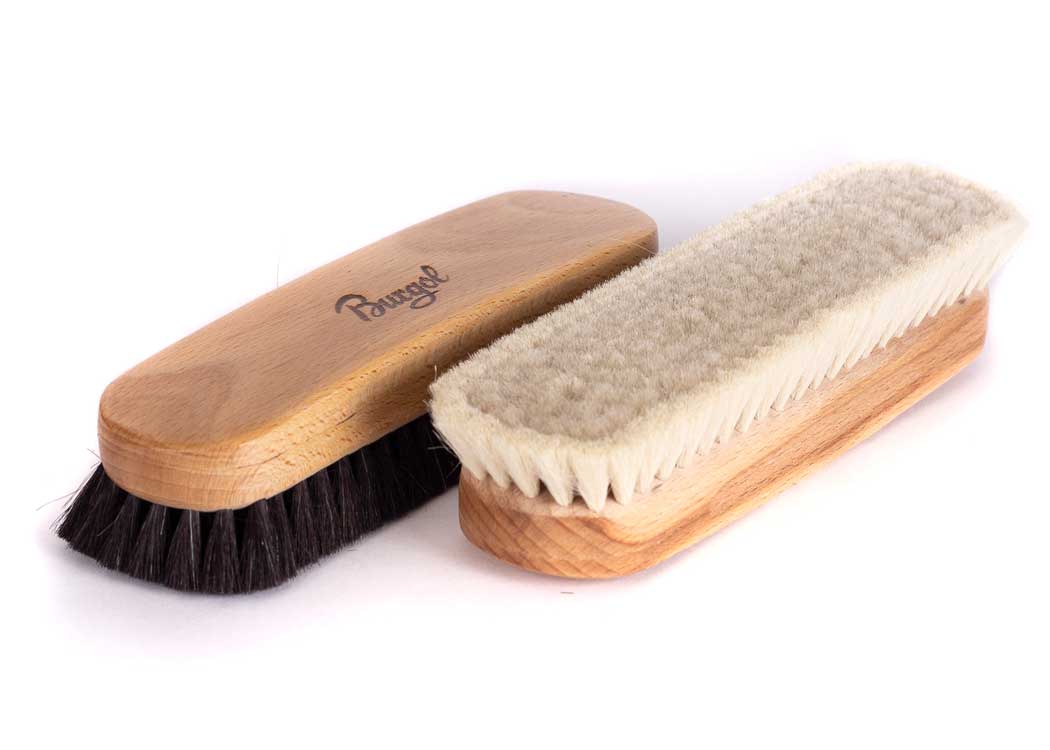 Burgol Yak Hair Brush
Fine yak hair in hand tufting for highest gloss
The hand tufted goat hairbrush is an invention of Burgol from 2004 in cooperation with our brush manufactory in the northern Black Forest.
Like all Burgol Fine Polishing Brushes, it is drawn in by hand on the brush woods developed by Burgol.
With the Yak Hair Brush, goat hair was drawn in for the outer hair ring. This ensures an optimum level of brush hair and thus the best suitability in terms of high-gloss polishes.
Length of the brush body: 180 mm
Width: 55 mm
Hair length: ca. 20 mm
Weight: ca. 130 grams
Light or dark yak hair
With side handle groove