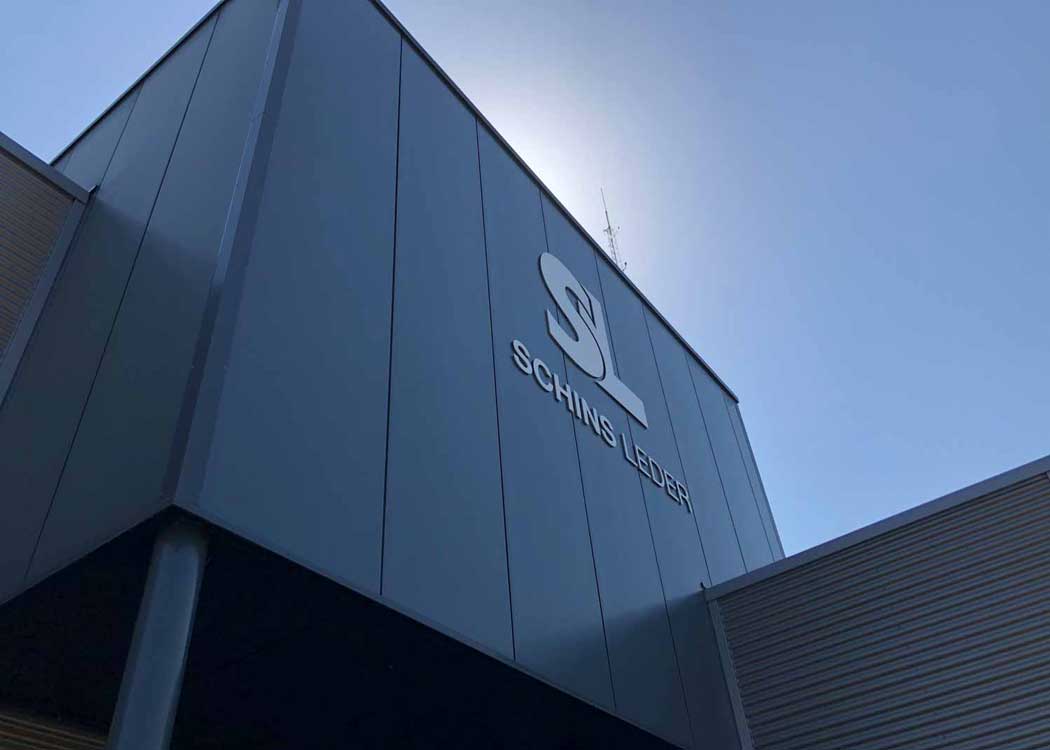 Schins Leder - Our wholesaler for The Netherlands and Belgium
Finding a wholesaler abroad is not always easy. This time we were very lucky in The Netherlands.
A business partner has to fit in with us. It is not only the financial that matter, but also common values, the passion to offer perfect service to our customers and enthusiasm for high-quality shoe care are other important criteria for us.
The company Schins Leder is now run by Martijn Schins in the fourth generation. In over 100 years, his great-grandfather Jos Schins founded the company in 1918, Schins Leather has developed into a wholesale company for The Netherlands and Belgium.

The long tradition of Schins Leder includes constant innovation without neglecting traditional values. Today, the online sales channels include a website, a web shop and a mobile ordering app. With the ordering app, customers can simply scan the EAN codes to fill the app's shopping cart and place an order.
Despite all the modern technology, customers can still make their purchases directly on site.
No matter how customers get in touch with Schins Leder, a reliable, fast and friendly service is always provided by all employees.
Schins Leder BV, Handelstraat 6, 6361 KC Nuth, The Netherlands