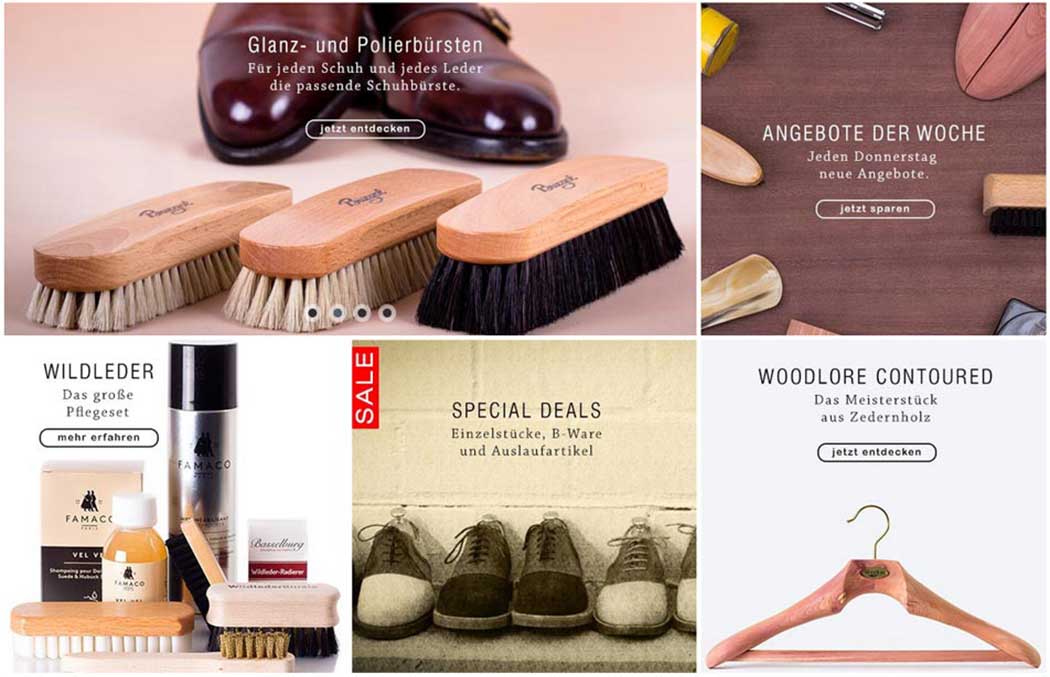 Online shop "the good things"
Despite a very traditional focus, we have never stood still in time. Many years ago, we responded to our customer's desire to be able to buy the complete Burgol Premium shoe care range online.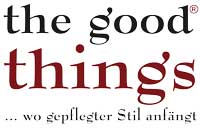 The online retailer "the good things" was our first mail order company, with its own shop and catalogue, which offers our complete range of products to our customers. In addition to the willingness to include the full range of Burgol shoe care products, it was important to us that the owner is behind the product, offers our customers advice and first-class service.
We have never regretted the decision for more than 10 years and are looking forward to introduce the company to you here.
"the good things" Online-shop
Our Burgol shoe care products are available in all variations in a modern and clearly arranged shop. In the photo studio of "the good things" all product photos are made. Detailed descriptions with application notes complete the product presentation.
Data security in the shop has top priority. All pages are encrypted according to current standards and the payment service providers (PayPal, Amazon Pay, Sofortüberweisung and three credit cards) are also encrypted.
Tested by "Trusted Shops" and always up-to-date legal texts of a law firm give additional security in online shopping. The shop also faces up to its customers' evaluations. The Trusted Shops - customer ratings could hardly be better.
The assortment
Today, the customers can choose from many good things. Starting with shoe care, which naturally also includes our Burgol Premium products, the range has been expanded to include clothing- and body care. Regarding high-quality clothing care, Butler Luxury's hangers and Woodlore's large selection of articles are unique in Germany.

The dispatch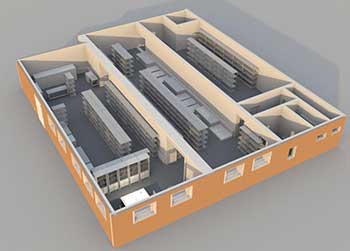 On 300 square metres of storage space there is enough space to constantly expand the assortment. Daily shipping from Monday to Friday with DHL ensures fast delivery to the customer.
If you pay attention to environmentally friendly products in your product range, you won't neglect the issue of the environment when shipping. All boxes bear the symbol of the RESY organisation for recycling. And one step further: Carton boxes of suppliers are reused if they are in a good condition o rare shredded an thus used as filling material. Using twice is more environment friendly than disposing the cartons immediately.
Service and consulting
Not every shoe wearer has experience in shoe-care. Many questions arise. As the first online magazine in Germany with focus on shoe care, the owner has made an extensive reference book with shoe care instructions and practical tests available to all interested parties. Starting with "Die Welt der Schuhpflege", which is still online, today's "Sattelschuhe" magazine is full of valuable tipps, instructions and pictures on all aspects of shoe care and the product range. You will also find articles about our Burgol Premium shoe care products.

The company's own catalogue and the free colour chart for the colour selection of shoe care products are also unique.
The owner

Franc Apel is an experienced trade professional, worked for many years in leading positions with large online and offline retailers. Franc Apel knows the wishes of his customers, the importance of advice and service and the developments on the market. Always accessible by e-mail and telephone, he is available for all questions.
Our long-lasting business relationship with him has led to a fruitful cooperation, from which our customers also benefit. We are pleased to continue to be represented in his shop with our shoe care products.
Contact
Website: Online-Shop the good things