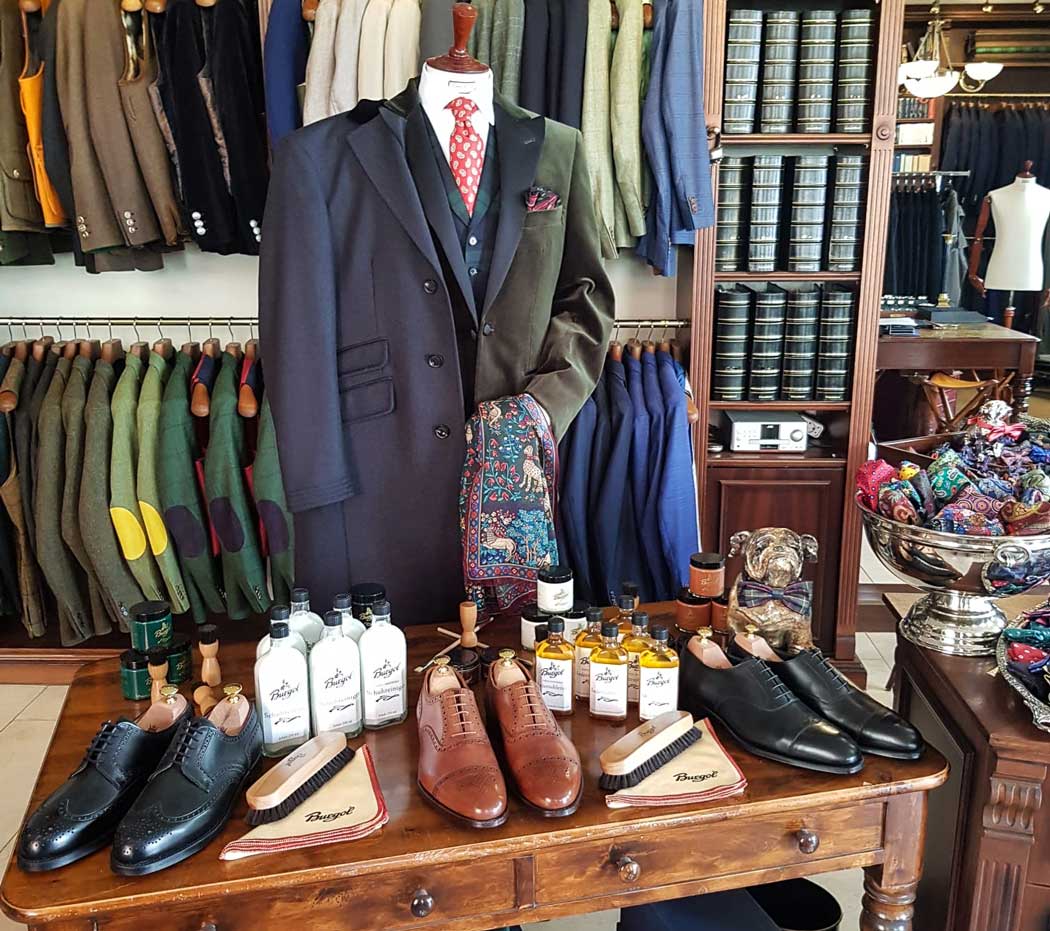 Prüssing & Köll - Dresden
Our customers are characterised by a passion for their shops and product ranges. This time we take a look at Dresden.
Dresden has more to offer than the Semper Opera, the Zwinger or the Frauenkirche. Mrs. Rüpprich from the men's outfitter & custom tailor Prüssing & Köll in the Dresden baroque quarter impressively demonstrates this.
Men in particular can choose from a wide range of classic menswear and can be dressed from head to toe. This not only with off-the-peg clothes. Prüssing & Köll also offers tailor-made suits and made-to-measure clothing with its in-house tailoring department.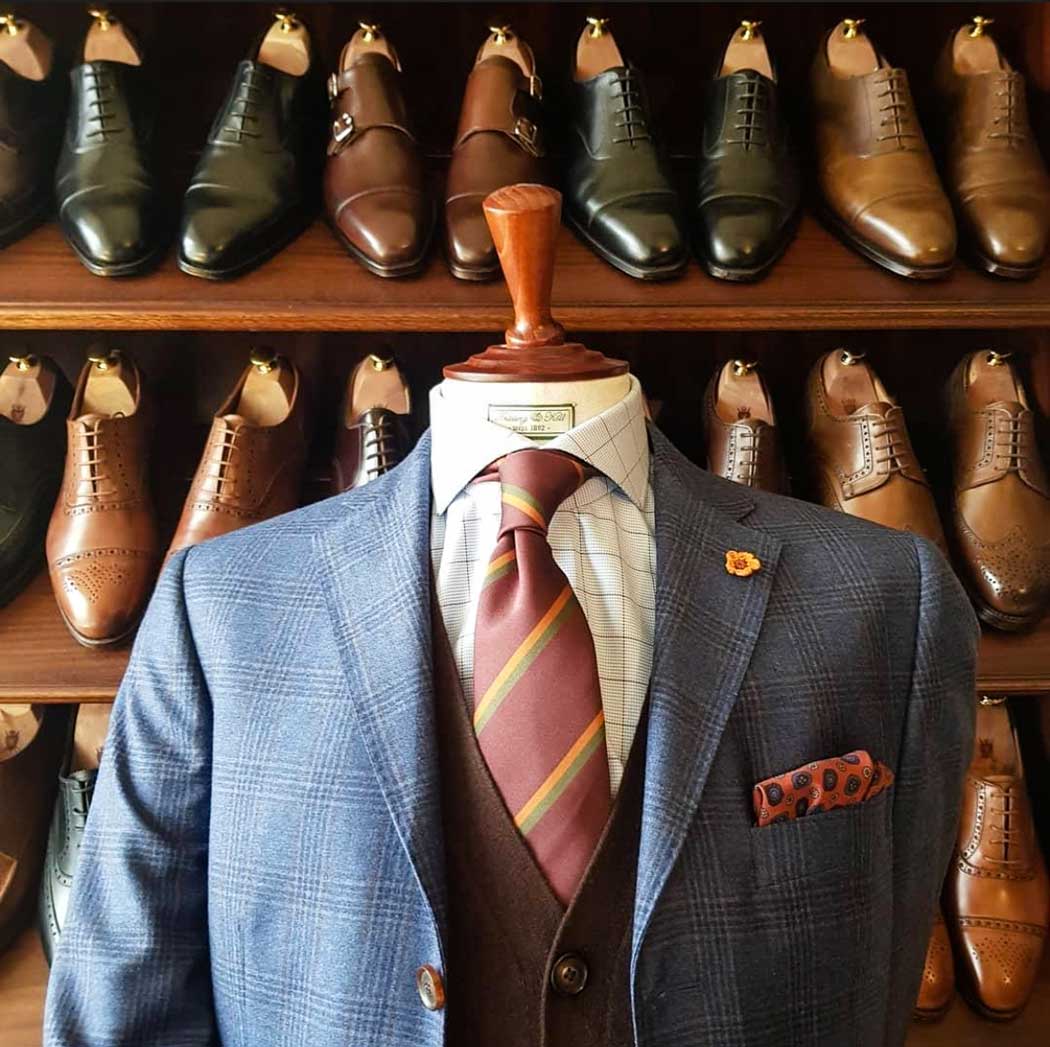 In addition to a selected range of shoes you will of course also receive the perfect shoe care from Burgol.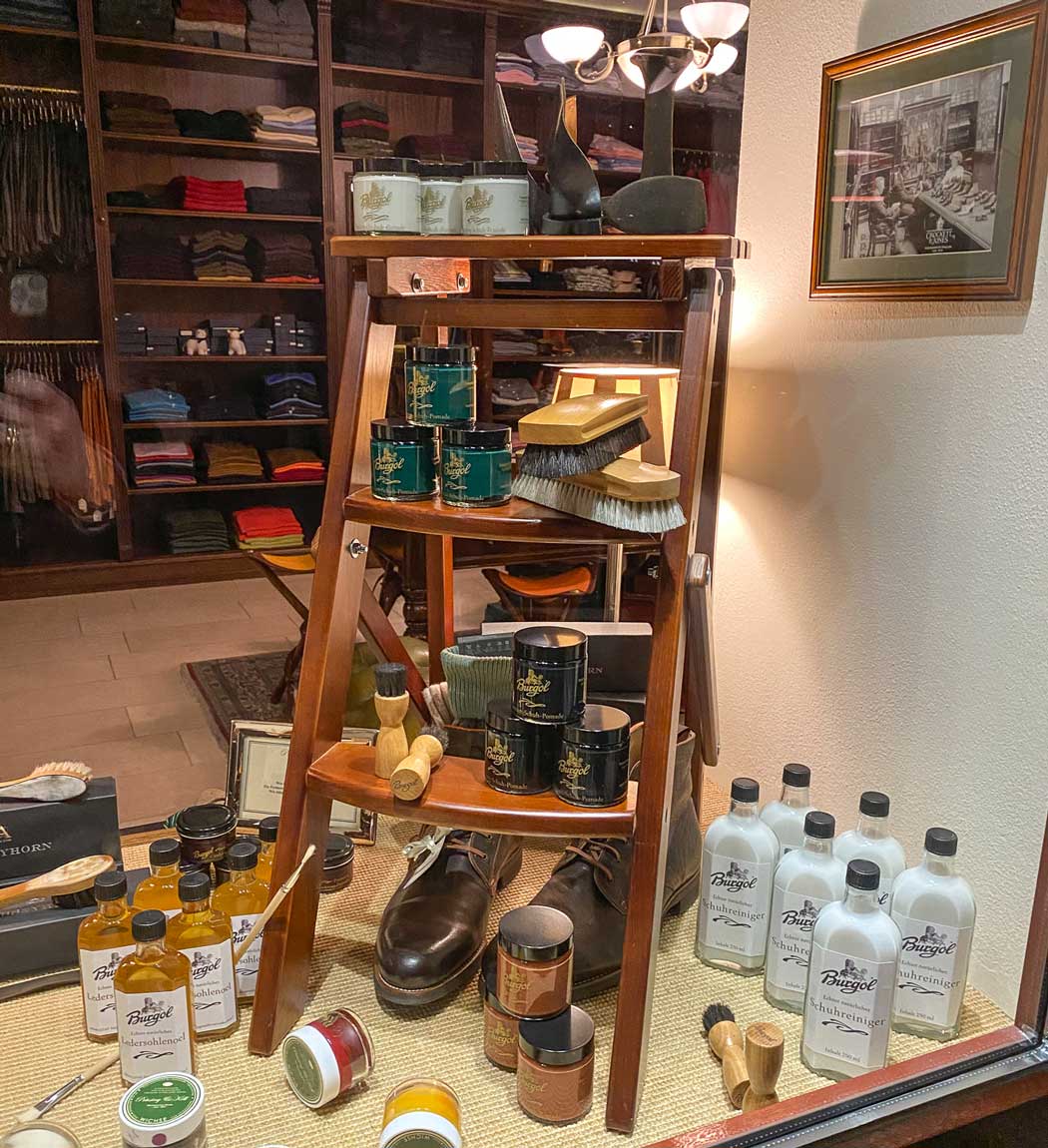 The ladies will also find what they are looking for. With business-, leisure or evening wear, as well as shoes & accessories and the desire for high-quality clothing, almost all wishes should be fulfilled of sophisticated ladies.
Prüssing & Köll, not only dresses ladies and gentlemen, they also provide excellent service. A shoemaker's, cleaning and alteration service completes the range of services and offers customers a competent after-sales service package.
On the Prüssing & Köll website you can find out more about what they offer, including a virtual tour throwh the shop.