Christian Boehne's shoe shop
A castle, a shoe shop and shoemaker's shop with a long tradition and high quality shoes and our Burgol shoe care products are a combination that pleases us with every visit.
The location
The former Cistercian monastery from the 17th century became Castle Salem in the 19th century.
In addition to Salem Castle, the old monastery grounds also contain other farm buildings dating back to the monastic period, including the old royal stables from 1734. Extensively restored in recent years the old horse stables shine in baroque splendour again.
Since 1997 the shoe shop Boehne has been located in the stables of Salem Castle.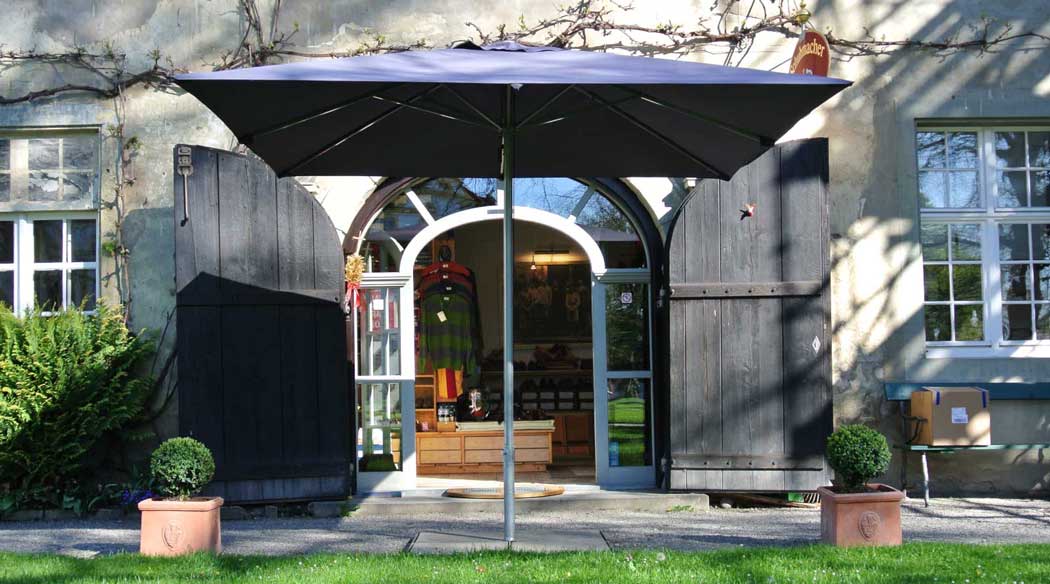 The history
In 1898, Peter Boehne founded a shoemaker's workshop in Salem-Stefansfeld. For several generations, the former shoemaker's workshop has been transformed into a traditional family shoe store.
Two generations of the Boehne family still work in the business today. With the move to the Marstall at Salem Castle in 1997, no better location could have been found.
The assortment
Our Burgol shoe care products match perfectly to such a traditional shoe shop with four generations of shoemaking experience.
The brands Crockett & Jones, Cheaney, Tricker`s, Ludwig Reiter and Bowhill & Elliot from the assortment of the shoe store are maintained with Burgol shoe care products. Additionally classic shoes, shirts, knitwear, jackets and accessories from Lavenham Leisure, Rossi Camicie, William Lockie and Manufaktur Grasegger Garmisch are also available.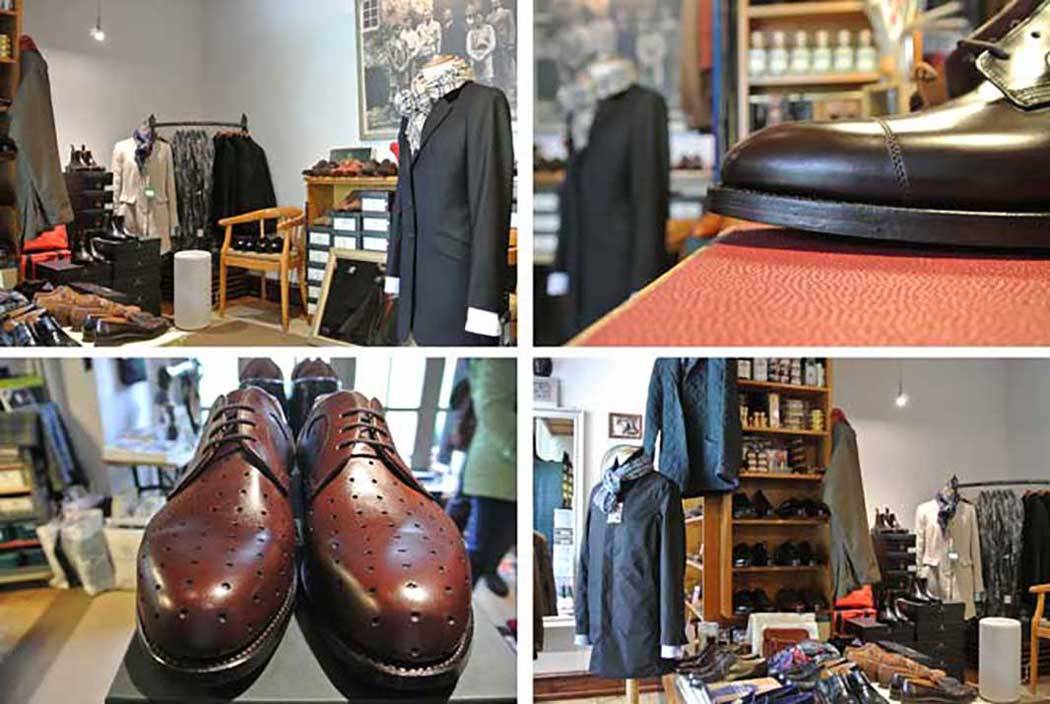 Our recommendation
A visit to Salem Castle and its farm buildings is double worthwhile thanks to the Boehne shoe shop. A visit to the carefully restored 17th century buildings, a walk in the spacious monastery and castle grounds and relaxed shopping in the Boehne shoe shop are always worth a visit.